JOIN US EVERY TUESDAY NIGHT
Costa Mesa Boosters BINGO at
Costa Mesa Senior Center
695 West 19th Street
Costa Mesa, California 92627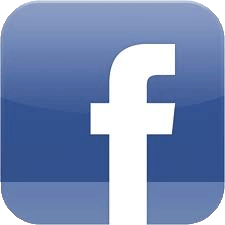 COSTA MESA BOOSTERS BINGO SPECIAL EVENT



STRIP NIGHT - TUESDAY, SEPTEMBER 12, 2017
SPECIAL EVENT BUY-IN IS $50 PER PACKAGE
MINIMUM PAY-OUT IS $125 FOR REGULAR SESSION
DOORS OPEN AT 5PM, WARM-UPS AT 6PM, EVENT STARTS AT 6:30PM
$50 Buy-in gets you 15 pull-tab special event games. Tickets range from $1 to $5 in value.
MINIMUM PAY-OUT IS $125. Minimum Pay-outs increase per ticket value. Pay-outs can increase per game
dependent upon participation in this event.
You may purchase more than one package Individual game tickets will be sold at the event at face value but
you must purchase at least (1) $50 buy in to participate. Warm ups are 6-up bingo sheets for $2 each and can be
purchased on-line or at the door. Pay-outs for warm ups are $25 plus a voucher which can be used at our
regular Tuesday night bingo.
Reservations and payments can be made on-line via PayPal by clicking on the "SPECIAL EVENT" logo above
or by accessing our store on the menu item. We will also accept payments at the door but by registering for this
event on-line, you will guarantee your spot. Maximum capacity for this event is 250 people.
COSTA MESA BOOSTERS BINGO STRIP NIGHT EVENT
COSTA MESA SENIOR CENTER
695 WEST 19TH STREET, COSTA MESA CA 92627
click here to purchase
your event ticket