JOIN US EVERY TUESDAY NIGHT
Costa Mesa Boosters BINGO at
Costa Mesa Senior Center
695 West 19th Street
Costa Mesa, California 92627
CMBB would like to thank Ergo21 for their generous donation of Ergonomic Seat Cushions to give away at our Tuesday night Bingo and at our Special Event at the Fish Fry! Please visit their website for information on their amazing products!
COSTA MESA BOOSTERS BINGO SPECIAL EVENT
STRIP NIGHT - TUESDAY, SEPTEMBER 12, 2017
SPECIAL EVENT BUY-IN IS $50 PER PACKAGE
MINIMUM PAY-OUT IS $125 FOR REGULAR SESSION
DOORS OPEN AT 5PM, WARM-UPS AT 6PM, EVENT STARTS AT 6:30PM
$50 Buy-in gets you 15 pull-tab special event games. Tickets range from $1 to $5 in value.
MINIMUM PAY-OUT IS $125. Minimum Pay-outs increase per ticket value. Pay-outs can increase per game
dependent upon participation in this event.
You may purchase more than one package. Individual game tickets will be sold at the event at face value but
you must purchase at least (1) $50 buy in to participate. Warm ups are 6-up bingo sheets for $2 each and can be
purchased on-line or at the door. Pay-outs for warm ups are $25 plus a voucher which can be used at our
regular Tuesday night bingo.
Reservations and payments can be made on-line via PayPal by clicking on the "SPECIAL EVENT" logo above
or by accessing our store on the menu item. We will also accept payments at the door but by registering for this
event on-line, you will guarantee your spot. Maximum capacity for this event is 250 people.
COSTA MESA BOOSTERS BINGO STRIP NIGHT EVENT
COSTA MESA SENIOR CENTER
695 WEST 19TH STREET, COSTA MESA CA 92627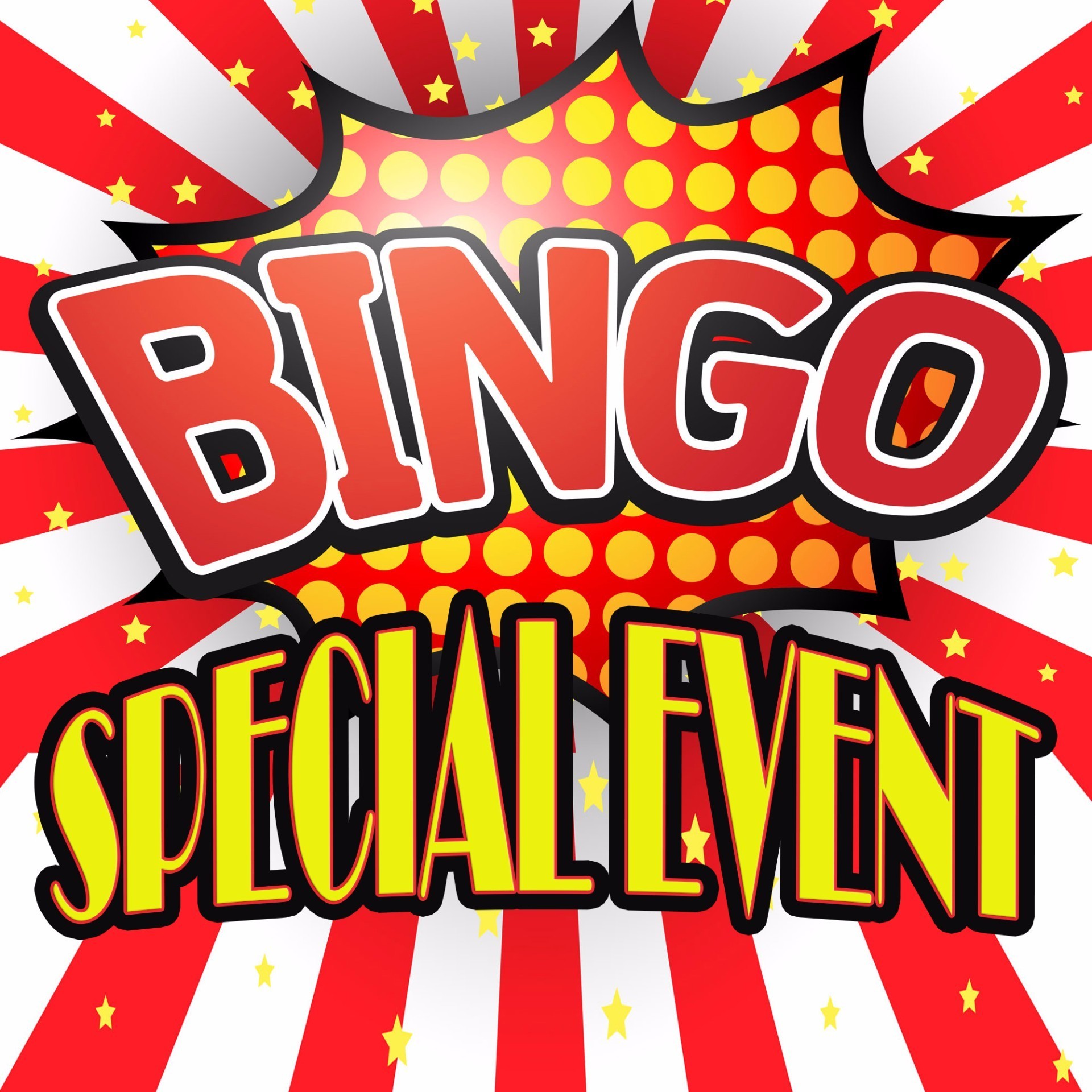 Costa Mesa Boosters Bingo was created as a fun and effective fundraiser for Students. The money raised from BINGO helps to support important programs such as Student Travel, DELTA, Sports, Science, Arts and Music Programs.
100% OF OUR PROFIT DIRECTLY BENEFITS OUR STUDENTS

Every Tuesday at the Costa Mesa Senior Center.
Doors open at 5:00PM Early Bird Bingo starts at 6:00pm.
Main games pay up to $150 (payouts dependent upon participation).
Pull-tab, Strip, Double Action games

Mystery Pay-Outs and Powerball !
Our Players enjoy our Progressive Buy-In program
$15.00 — One (1) Regular Bingo Game Sheet
$25.00 — Two (2) Regular Bingo Game Sheets
$35.00 — Three (3) Early Bird Game Sheets & Three (3) Regular Bingo Game Sheets
We offer free coffee, tea, popcorn. The Costa Mesa Senior Center offers lighted and secure parking and the bingo hall always has a comfortable climate.

Whether you are a Bingo beginner or a seasoned player, our friendly VOLUNTEERS are always on hand to help out.
Join us on Tuesday for a fun-filled evening of Bingo. We look forward to seeing you!